Back to Jobs
JAVA Developers! Design and Build next gen financial trading platforms!!
Java Software Engineer - Multiple Needs - Develop Next Gen Financial Trading Platforms

Our client is building an elite team of developers in NYC to develop and enhance the next generation of trading platforms. If you have strong Java chops, are innovative and creative, and want to get in on developing advanced trading platforms used by institutional and professional investors world wide, then this is the place! Multiple needs, all revolving around Java development. If you have mobile app experience, great. Database experience, fantastic. We are looking for people with solid, well-rounded software development background, with strong work history and a desire for challenge.

Some Basics:

BS Computer Science/Computer Engineering, MS or PhD a plus
Multiple openings, so 3-15 years of experience with Java software development
Ideally, some experience/knowledge of financial trading instruments
Stable work history. Lots of growth planned and we want people who can grow with us for the long haul. No job hoppers or consultants!
An upbeat, creative, can-do attitude!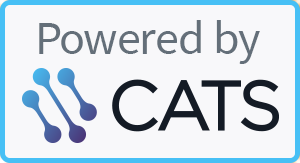 Return to top ↑